Birthstone Jewelry
You were born to a specific month. A special month that has its own color. Birthstone jewelry gifts are elegant and would make anyone melt. These gifts show those that they were thought of and they are special. Treat yourself, or surprise someone today!
January birthstone is Garnet. Garnet represents love, faithfulness, friendship and warmth. Click here to see our
January Collection
!
February birthstone is amethyst! Amethyst is known for peace, strength and stability. Check out our
February Line
!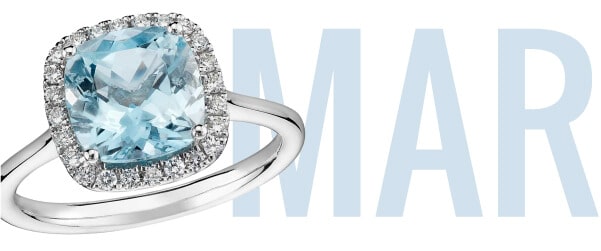 The birthstone for march is a aquamarine gemstone that represents healing and relaxation, and not to mention a life-long love! Our
March Collection
awaits you!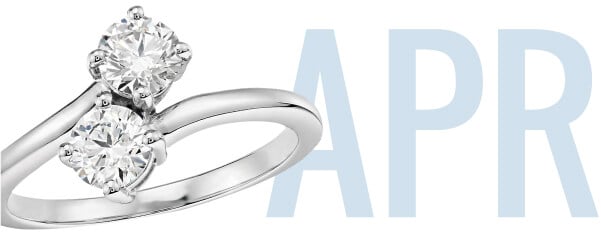 April's birthstone is a clear diamond! Known to be bold, elegant, strong, high status, and invincible. Here is our
April Birthstone Jewelry
!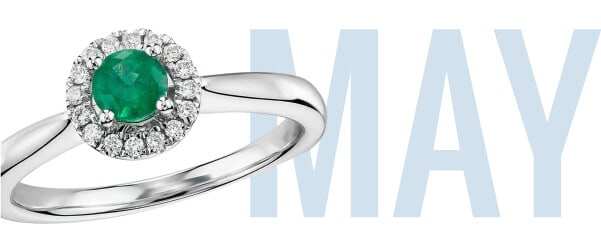 May month birthstone is the beautiful emerald! Emerald symbolizes power, revision, and youth! Click to see our
May Collection
!
Pearl, alexandrite, and moonstones are June's birthstone gems!  These gems represent purity, passion, and hope. We chose to get as close as to the alexandrite color,
check it out here
!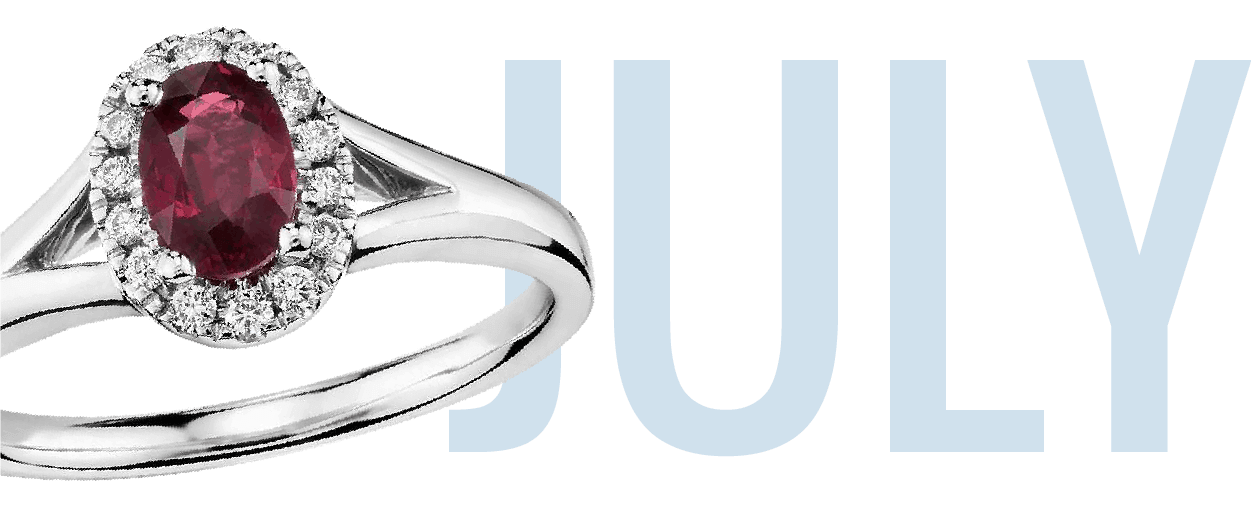 July's birthstone is a ruby. Representing courage, immense love, protection, and intense passion! Here is our
July Line
!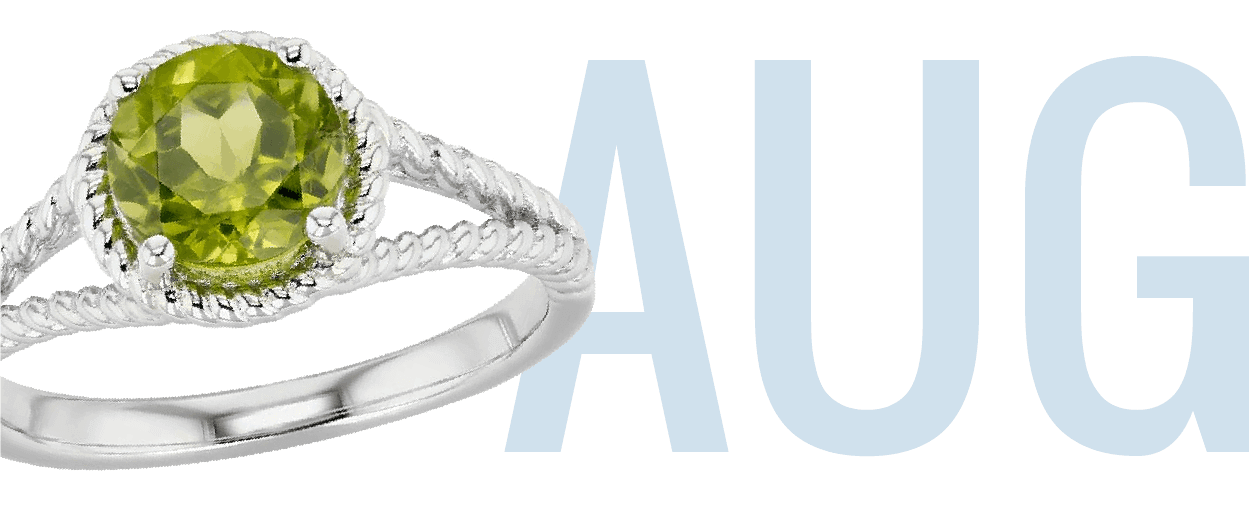 Peridot it August's birthstone. It is known to bring calmness, serenity, and peace. Our
August Collection
awaits you!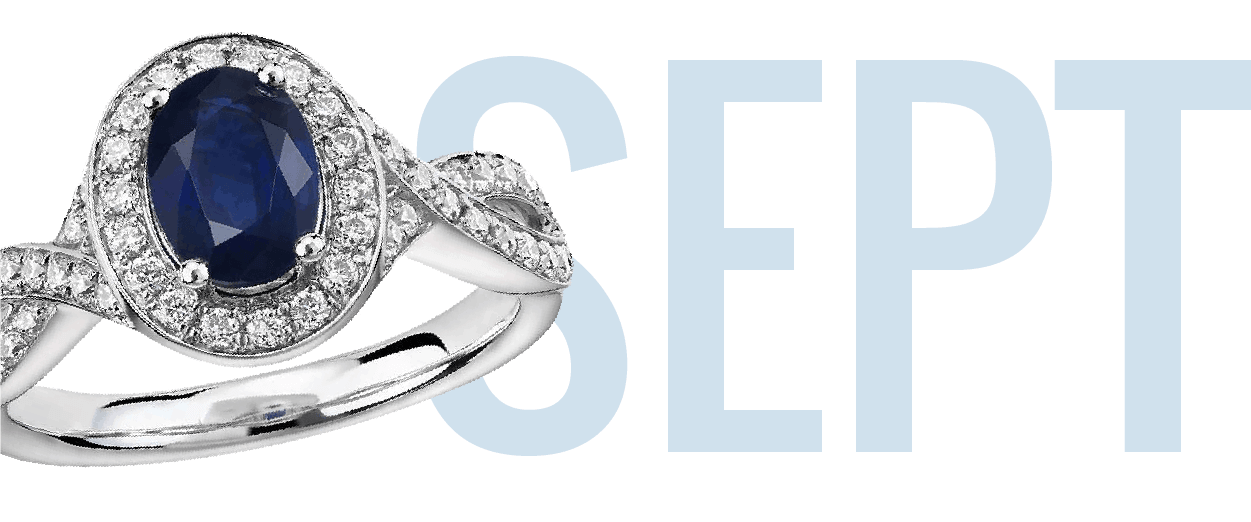 September's birthstone sapphire is known for nobility, wisdom, and enlightenment. Click here for our
September Collection
!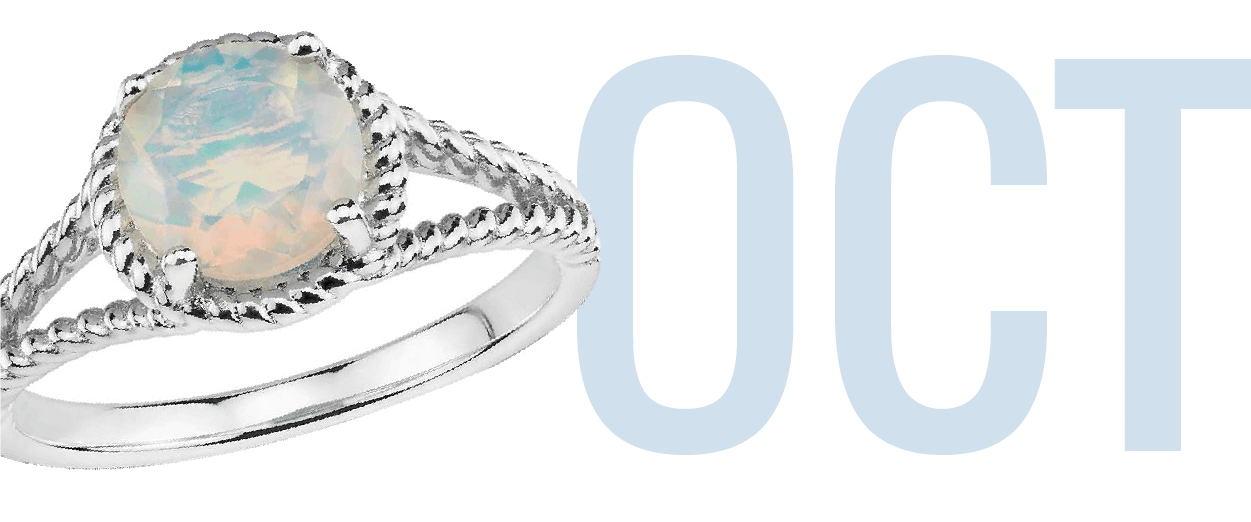 Opal is October's birthstone. With blended color's in opal it is common for pink to be a secondary color to represent October. October's birthstone is known to bring good luck, fortune, and power!
Check out this collection now
!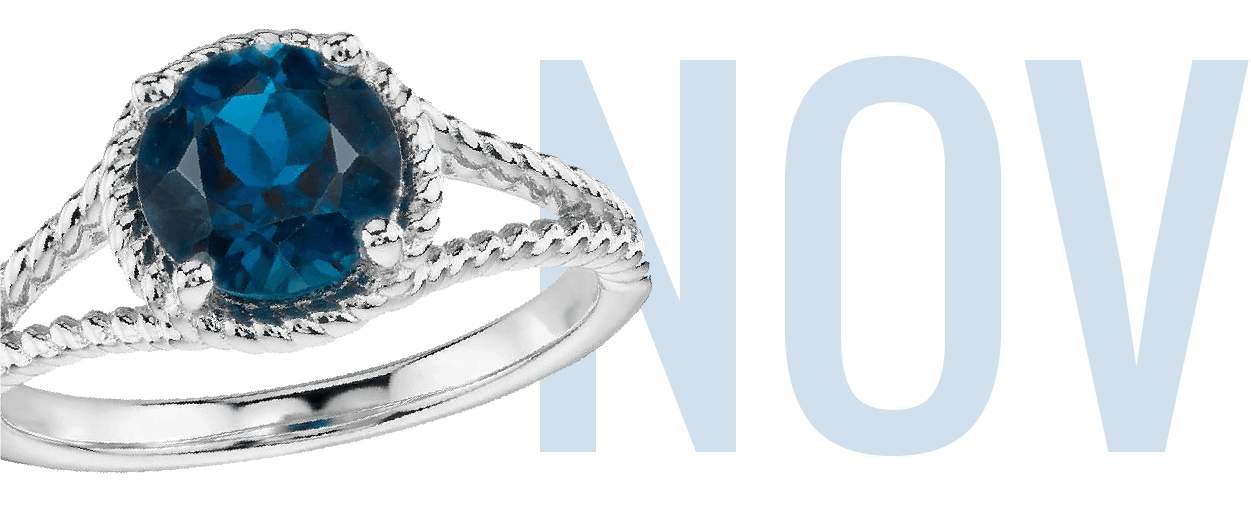 November is special! It has citrine a golden yellow gemstone, and blue topaz representing it's birth month! Symbolism of purity, innocence, and humility. Here is our
November Collection
!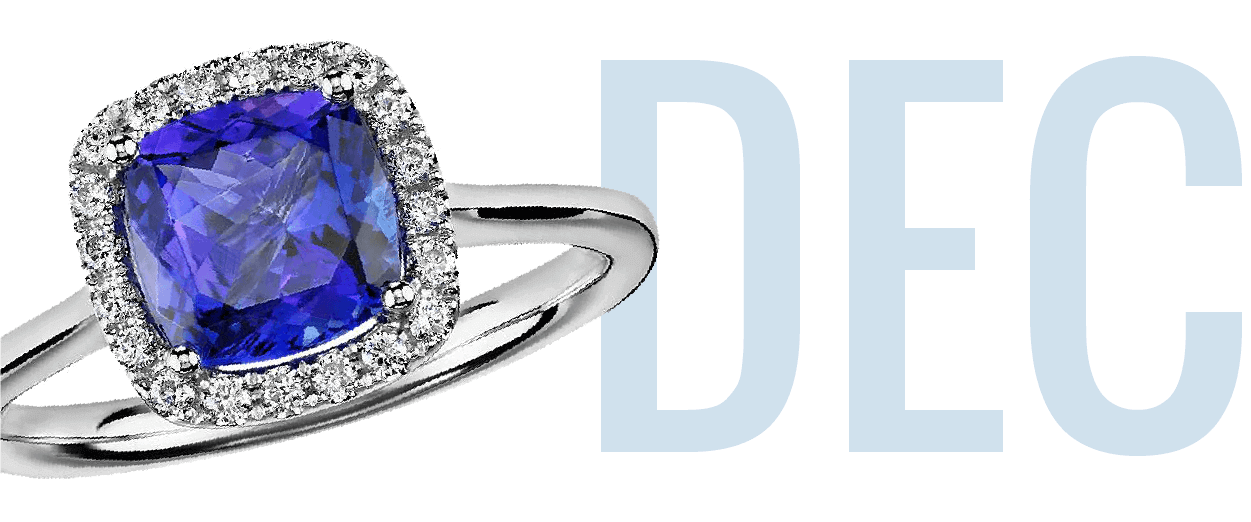 Decembers birthstone colors are tanzanite, zircon, turquoise, and blue! This birth month represents charm, success and relaxation. Check out our
December Line!